Introduction
"春山雅聚" (Chun Shan Ya Ju) or "Meeting Intellectuals in the Spring Hills" is a lecture series where the University Arts Centre (UAC) of my college will invite social elites and artists to share with students with thought-provoking issues or soul-touching experiences. The intention of this lecture series is the enduring commitment to art education and the desire to encourage students to stay enthusiastic in culture and art.
Layout Design
Every year, UAC would publish an annual album of this lecture series, which gathers the essence of all the lecture records. I was honored to participate in the design and publication of the 2018 edition of this album series.
Scroll to see more pages: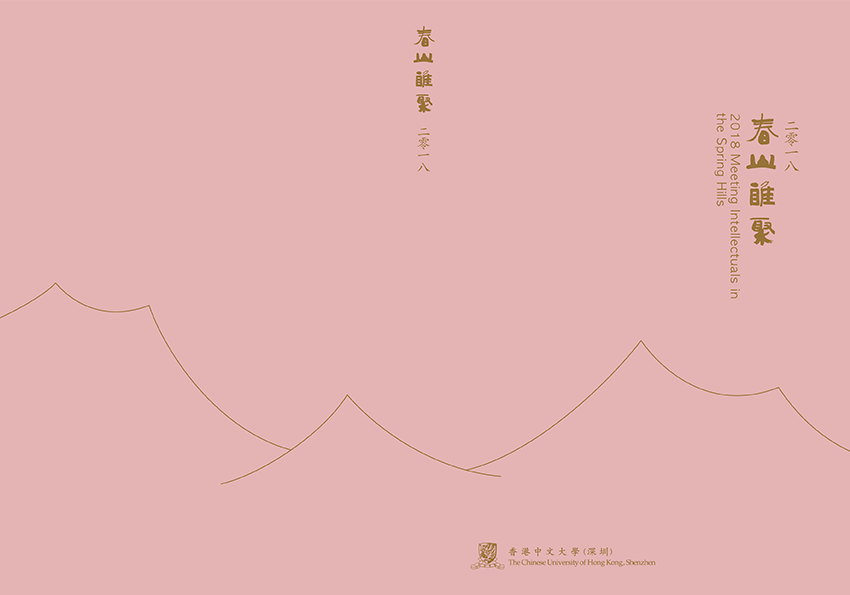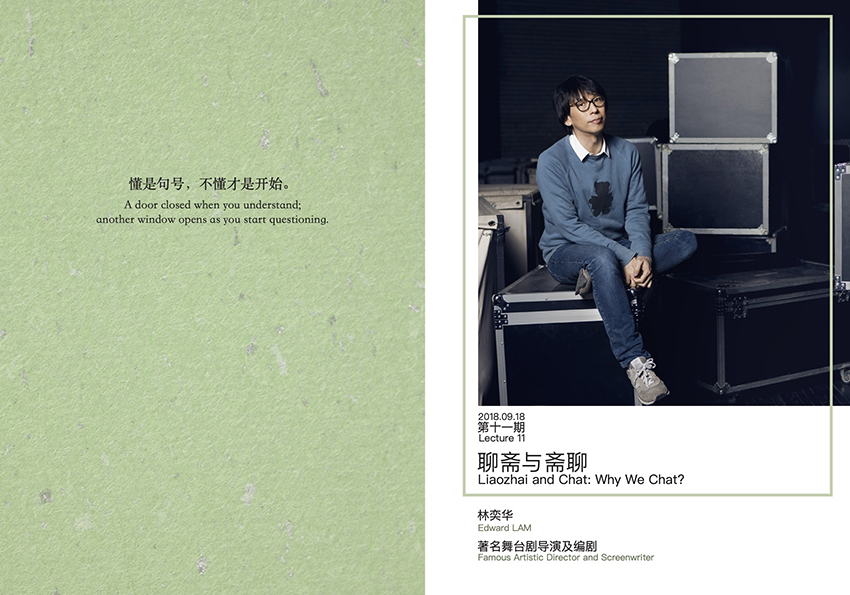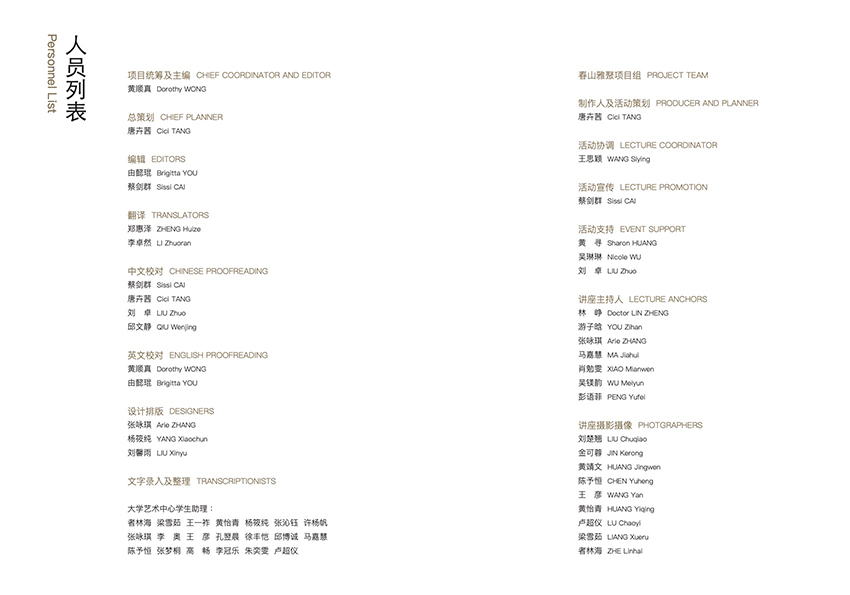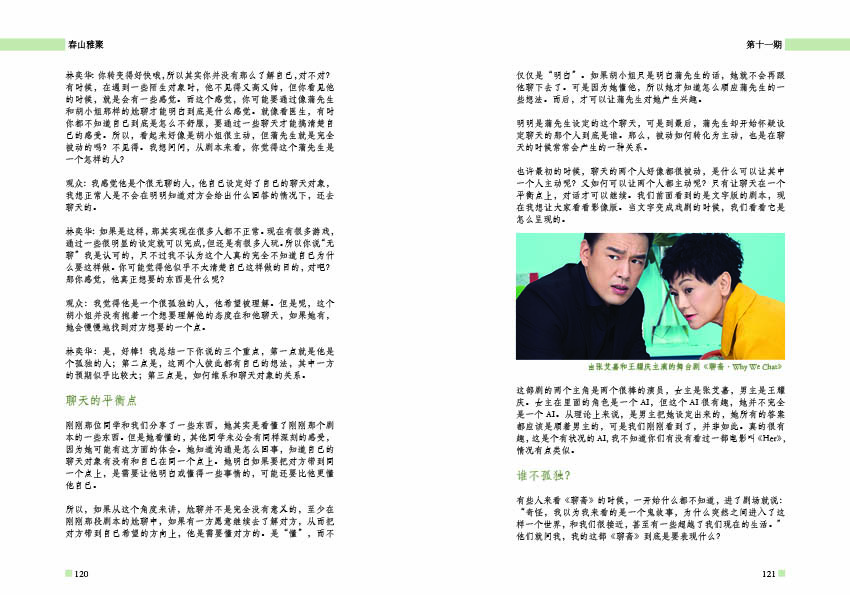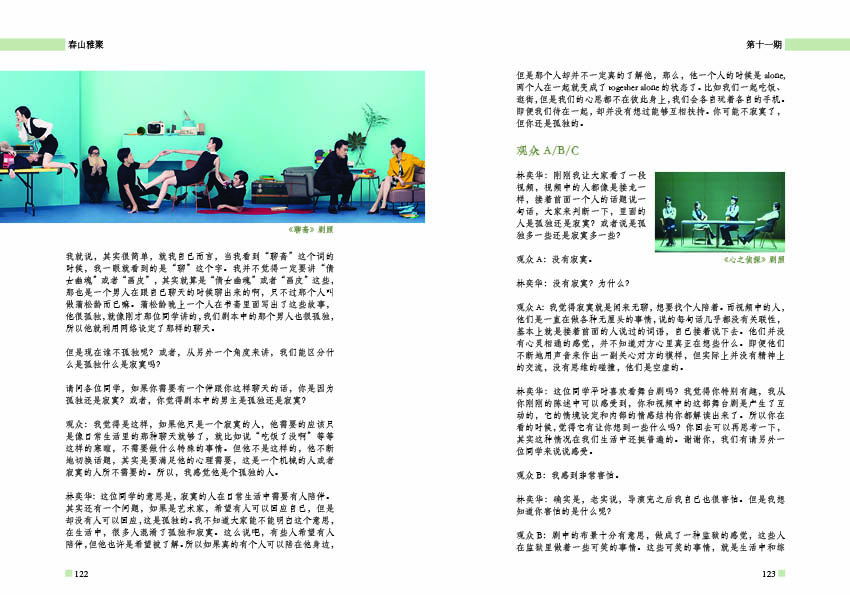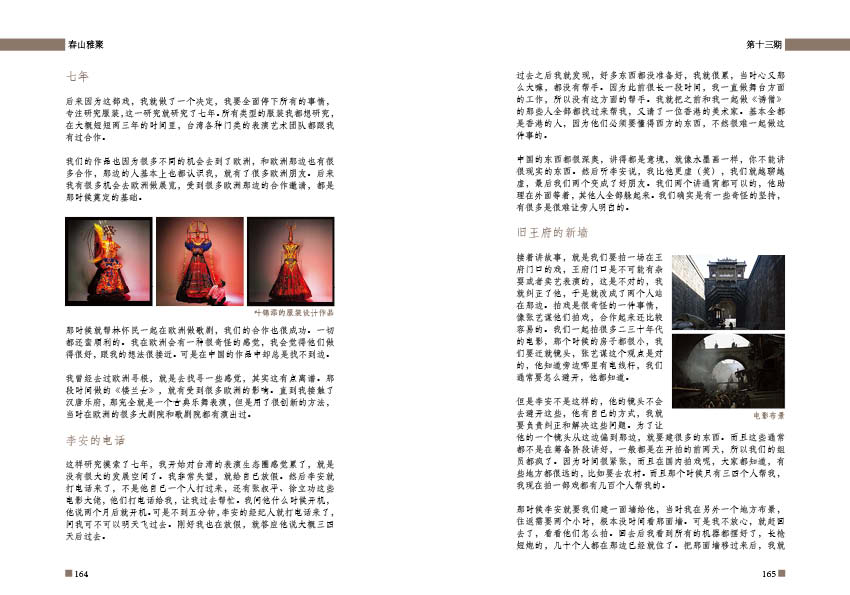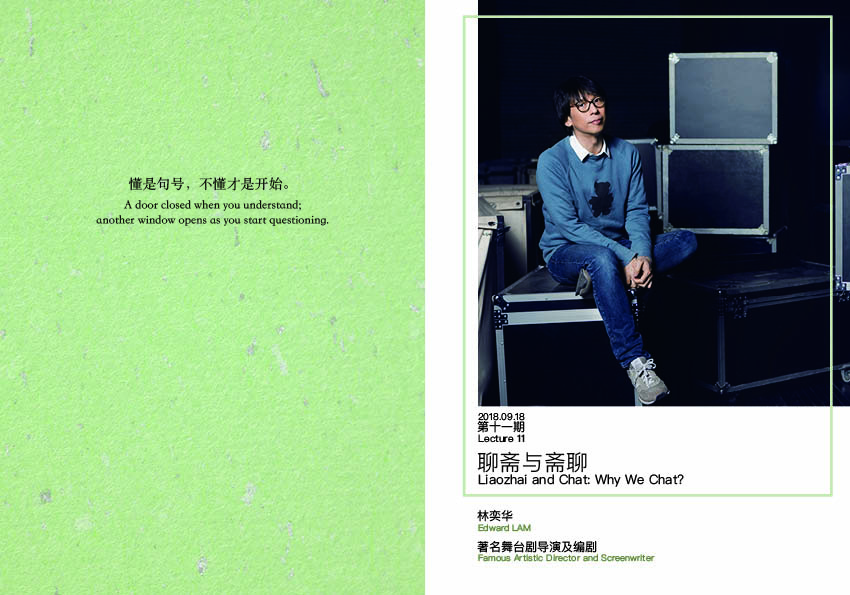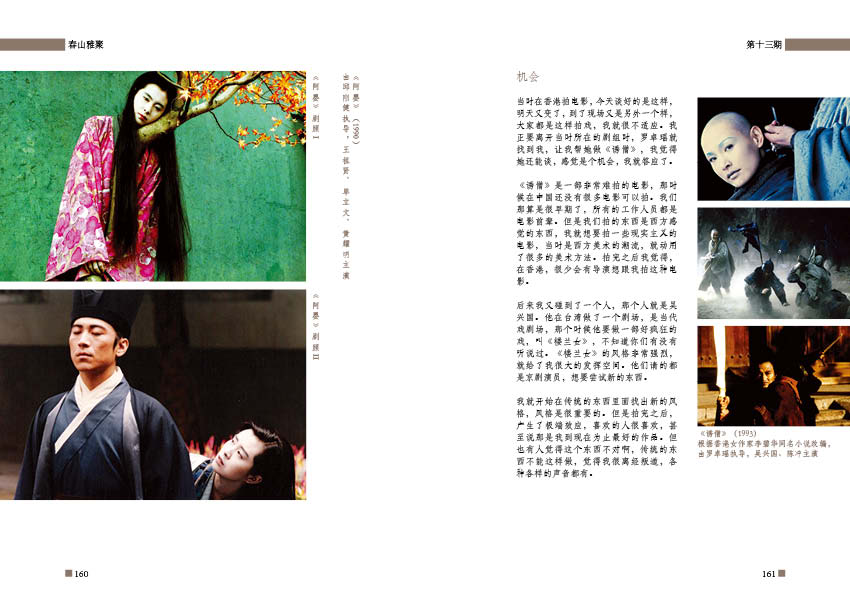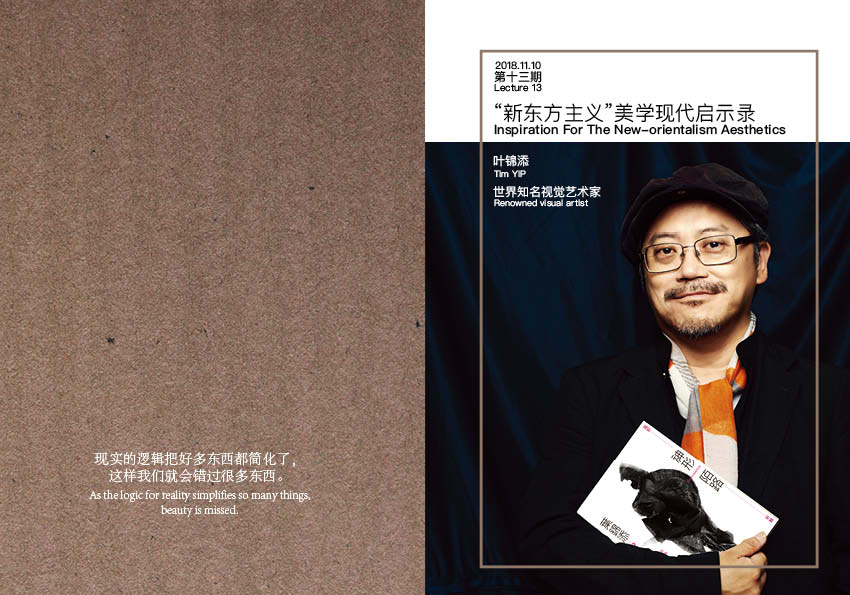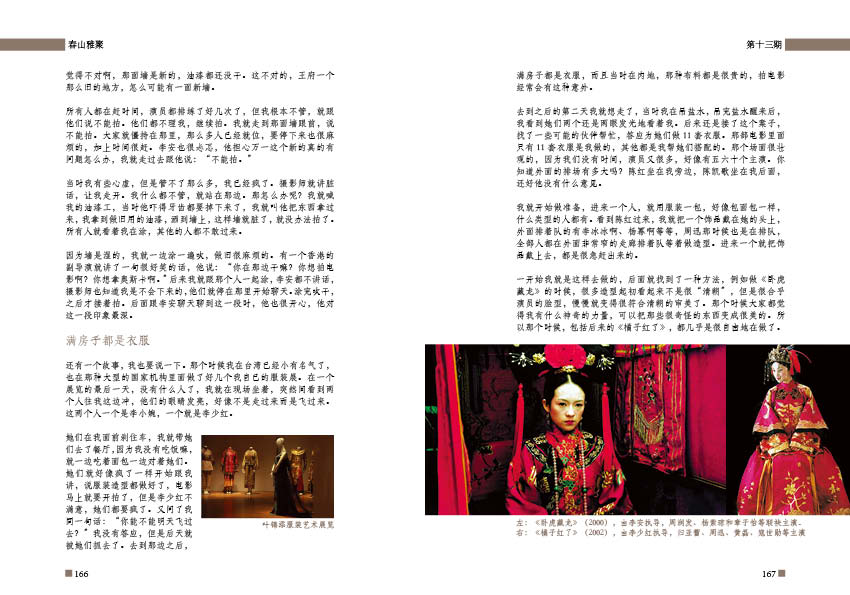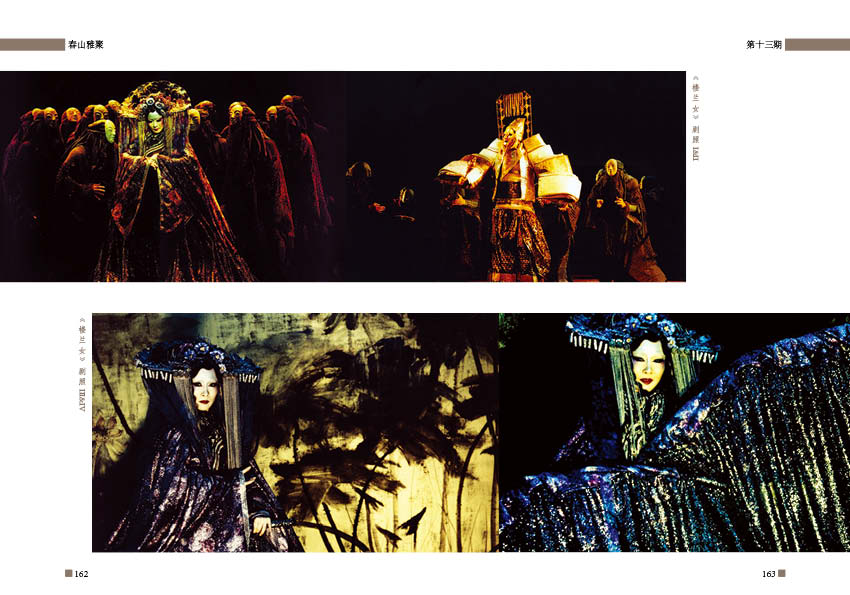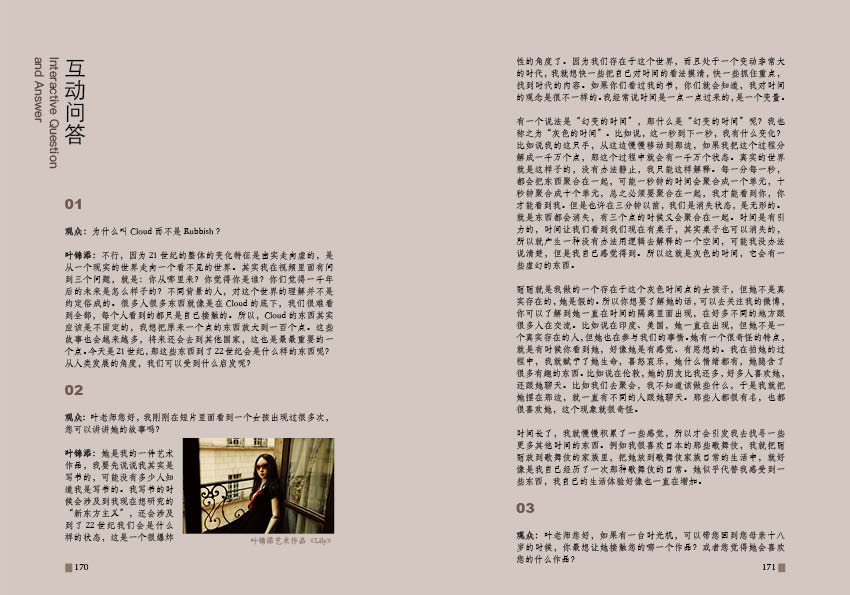 Gift Bookmark
In addition to the annual book, I also designed a set of bookmarks as a souvenir of this lecture series. The souvenir set contains 7 individual bookmarks, which joins to a complete painting when placed together. In particular, the ticket stub can be torn down and used as coupons at the university bookstore, while the remaining can be still regarded as a bookmark.